SIB is one of the 29 research institutes across 22 European countries to be part of ELIXIR-CONVERGE, a project funded by the European Commission to help standardize life science data management across Europe to drive good data management, reproducibility and reuse. This will ultimately accelerate knowledge discovery to address societal challenges and drive innovations.
Over 36 months and with partners from the 23 ELIXIR Nodes, ELIXIR-CONVERGE aims to create a European data federation, where interconnected national operations allow users to extract knowledge from life science's large, diverse and distributed datasets.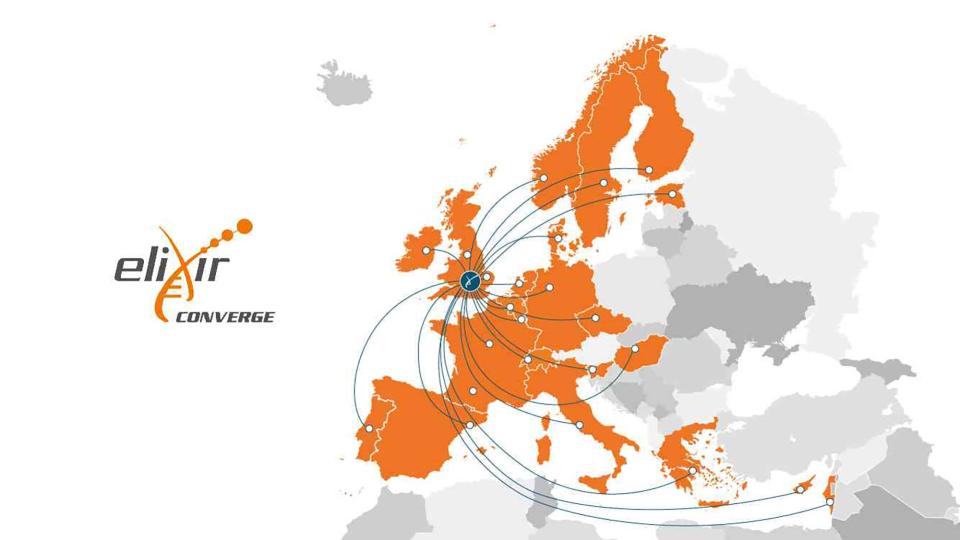 To meet its goals, the project will develop a data management toolkit for life scientists, enabling lifecycle management for their research data, in compliance with international standards. The toolkit will help ensure more research data is in the public domain, which will give scientists access to more data. This will in turn allow them to discover new insights into the challenges facing society, such as food security and health in old age, and help stimulate innovation in biomedicine and biotechnology.
SIB, the Swiss Node of ELIXIR, will be particularly involved in developing training and capacity building in data management, with SIB Training Team Leader Patricia Palagi co-leading this Work Package.