Our experts harmonize and optimize internal data handling processes through the customization and development of analysis pipelines or software tools. This includes multi-site data processing tracking pipeline, diagnostic tools and more. Our teams also contribute to some of the world-leading open science databases and tools for life sciences which can be adapted to your in-house needs. We also develop and maintain a commercial 2D gel analysis software, Melanie.
Case study
Clinical software development
The challenge
Robust and user-friendly software is required for data collection in routine laboratory activities. Your analytical processes may be relying on a range of disconnected tools developed over the years, that slow down your research or internal processes. But creating a complete software solution for collecting, processing, analysing and visualizing your data may not be your core business.
Our solution
With our agile, iterative and collaborative approach, we can build a proof of concept with a powerful prototype, before embarking on a full-scale development project. Read more about GenBench, a patient- and lab analysis management tool for medical genetics diagnostics.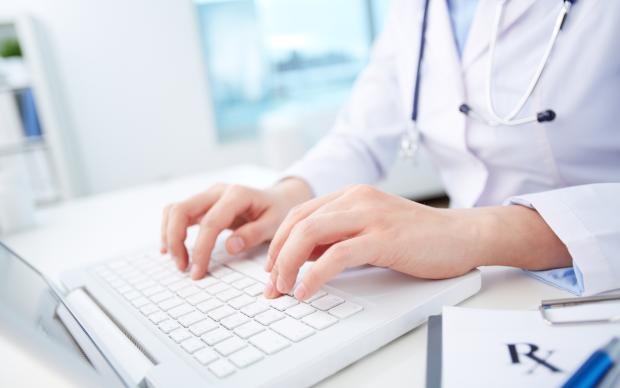 Case study
Customizing open science software to the needs of the industry
The challenge
Developing various desirable traits in crops such as soybean and wheat, by inferring homologous relationships between genes using both public and proprietary genome sequences.
Our solution
All SIB Resources can be tailored to specific needs or proprietary data. In this case, the orthology database OMA, part of SwissOrthology, was customized to the needs of the chemical company BASF to tackle their challenge.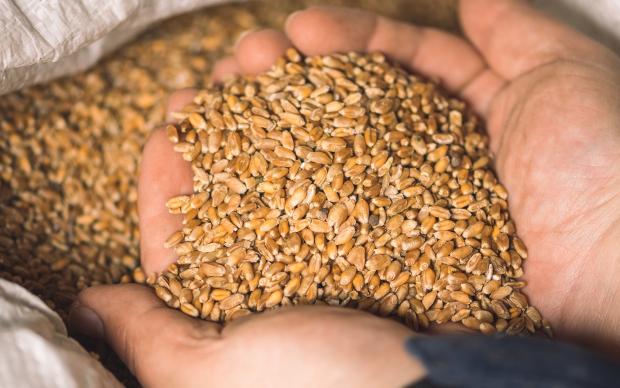 Case study
Smart protein expression profiling
The challenge
Gels and blots are rarely perfect. As a researcher or an investigator attempting to identify biomarkers or host cell protein impurity analysis in biopharmaceuticals, you want to get the best possible results from your 2D electrophoresis-based experiment.
Our solution
Our Melanie software enables you to make the most out of your protein profiling experiment, by increasing accuracy and minimize user bias with its 3D feature and by optimizing your resources and allowing you to understand, solve and correct issues. It lets you perform all your gel-based protein expression profiling with one simple, comprehensive solution so that you do not need to install, maintain or master several software packages.