Looking for a meaningful job with concrete societal impact? SIB is recognized as one of the leading biological and biomedical data science organizations worldwide. Our scientific and support teams apply their expertise to a range of projects spanning some of the grand challenges of our times, from biodiversity and health to innovation and scientific excellence. Find out what it means to work in such an environment, where excellence is enabled by a human approach to data science, the roles you could be taking on, some key figures about our employees and meet some of them.
Why choose to work at SIB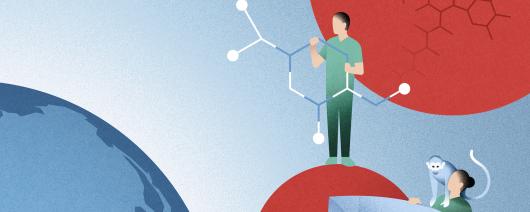 Promoting work-life balance
Get 6 weeks of holidays per year, and depending on the position, flexible working hours and a part-time rate.
Working from home
Employees residing in Switzerland, France or Germany can work from home at a regular rate.
Benefits through our partner institutions
Our network allows you to enjoy benefits from access to sports classes to language courses, depending on your location.
Attractive family leave modalities
Our inclusive parental leave policy goes beyond Swiss legislation to cater for different family situations.
Fostering equality, diversity, inclusion
These values are at the core of our culture, activities and policies (e.g. equal pay for equal responsibilities). See our Diversity working group page.
An international vibe
Over 25 nationalities are represented in our workforce which is located in Geneva, Lausanne, Basel and Zurich. 
A strong sense of community 
Be part of our annual conference, and don't miss regular casual activities and parties organized locally.
This could be you!
To enable us to bring our mission and vision to life, we rely on a wide range of expertise and positions, some of which listed below. As Data scientists for life, our experts combine a detailed understanding of the biological or biomedical data they work with with cutting-edge technical and technological skills - and the ability to collaborate on and coordinate complex and large-scale projects. Depending on the role, these skills are more or less directly called upon, but all our employees are able to train in these areas if necessary. 
You develop and apply innovative computational methods to large collections of biological data and make them speak.
You train the next generation of bioinformaticians and life scientists to make the best of the latest advances in computational biology.
You create and optimize tools to store, organize, integrate and/or visualize data, enabling efficient and accurate analysis or reuse.
You devise and implement data management solutions for national or international projects to foster FAIR principles.
Supported by the latest technologies, you expertly annotate and develop internationally renowned knowledge resources.
Your professional expertise in domains such as finance, legal, human resources, communication or IT, empowers our projects and strategic goals.
A few figures
International, gender-balanced, committed and connected: discover our workforce in numbers*, and keep reading to know more about our efforts towards Equality, Diversity and Inclusion.
*as of 01.01.23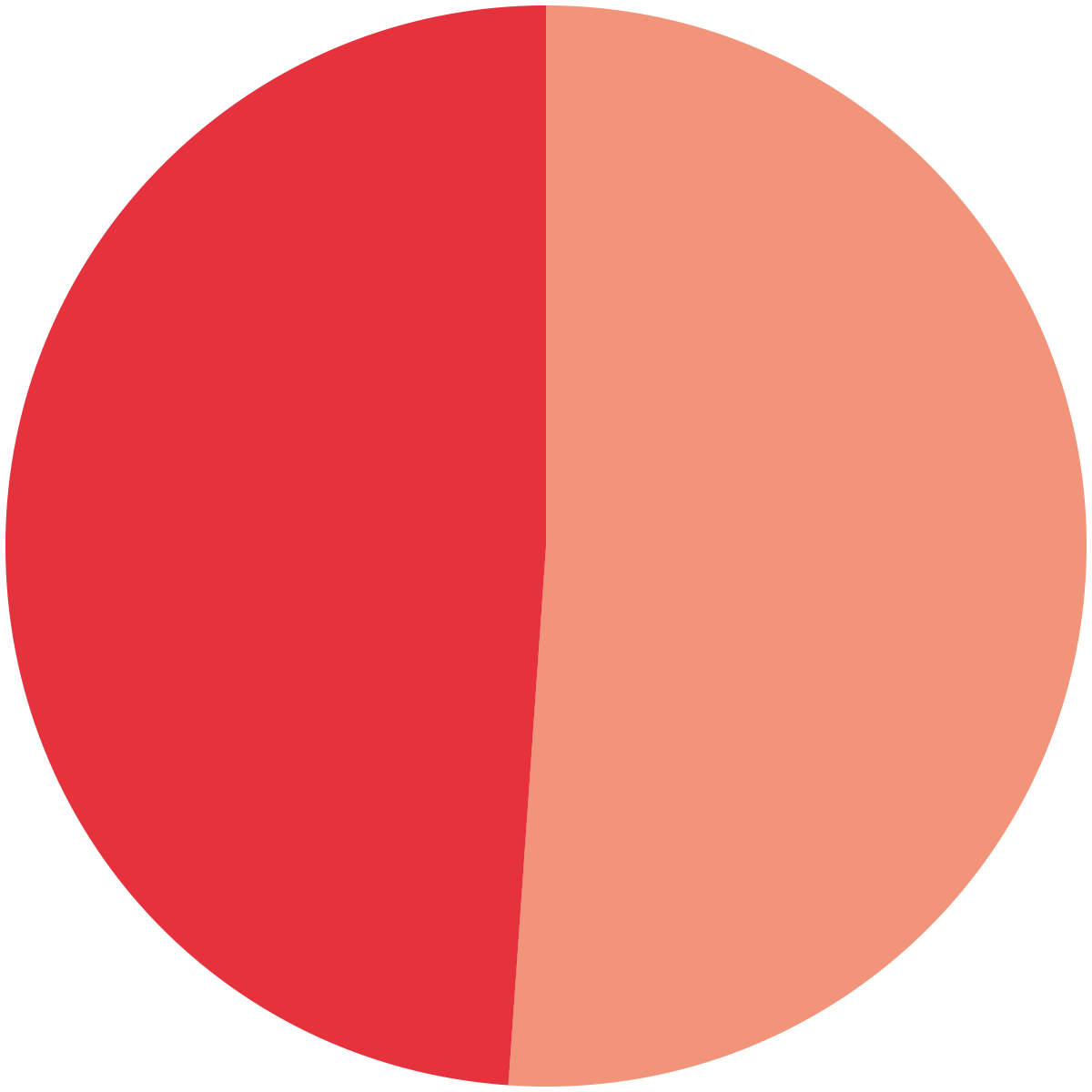 49% women and 51% men among all employees
and 42% of women in senior management positions
190 employees part of a network of 900 members based in the country's major academic institutions
7 years
of median length of service
with 23% of our employees having been at SIB for over ten years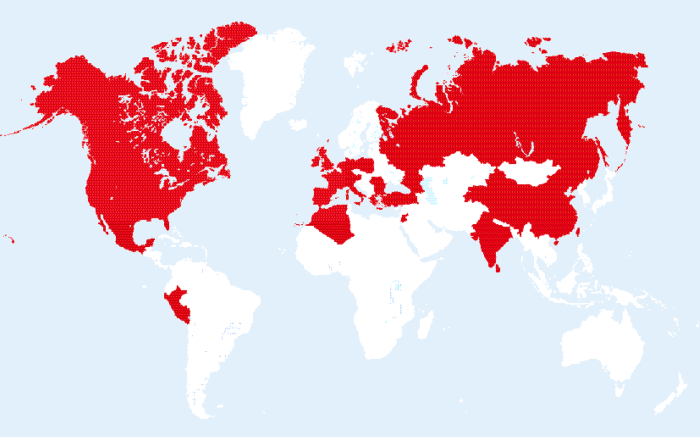 In their own words
Do not take our word for it but find out what our employees think about their activities, work environment and conditions.