With the ongoing climate challenges and the considerable carbon footprint of bioinformatics, SIB recognizes its social responsibility towards the environment. The organization is actively optimizing its work practices to adhere to higher standards of environmental sustainability and to implement new measures that support these aims. 
Promoting environmentally-friendly practices at SIB
The SIB-wide Environmental working group was established in December 2022, with the goal to improve the environmental impact of the institute through reflection and strategic planning. 
The working group's key areas of focus include: 
Evaluating the environmental impact of SIB's current activities and identifying key indicators and potential areas for improvement.

Conceptualizing sustainable practices in computer science to improve the impact of bioinformatics. This involves recommending actions, incentives and guidelines to improve sustainability while maintaining scientific competitiveness.

Improving organizational and logistical impact, including that of employees, members and facilities.

A creative pillar in which innovative initiatives from the community related to environmental and sustainability practices are welcomed.
Example of actions and initiatives
Environmental assessment
The group is assessing current and future energy consumption and CO2 emissions at SIB, with a particular focus on practices in bioinformatics. This analysis will provide key indicators to track the institute's environmental impact and guide future developments.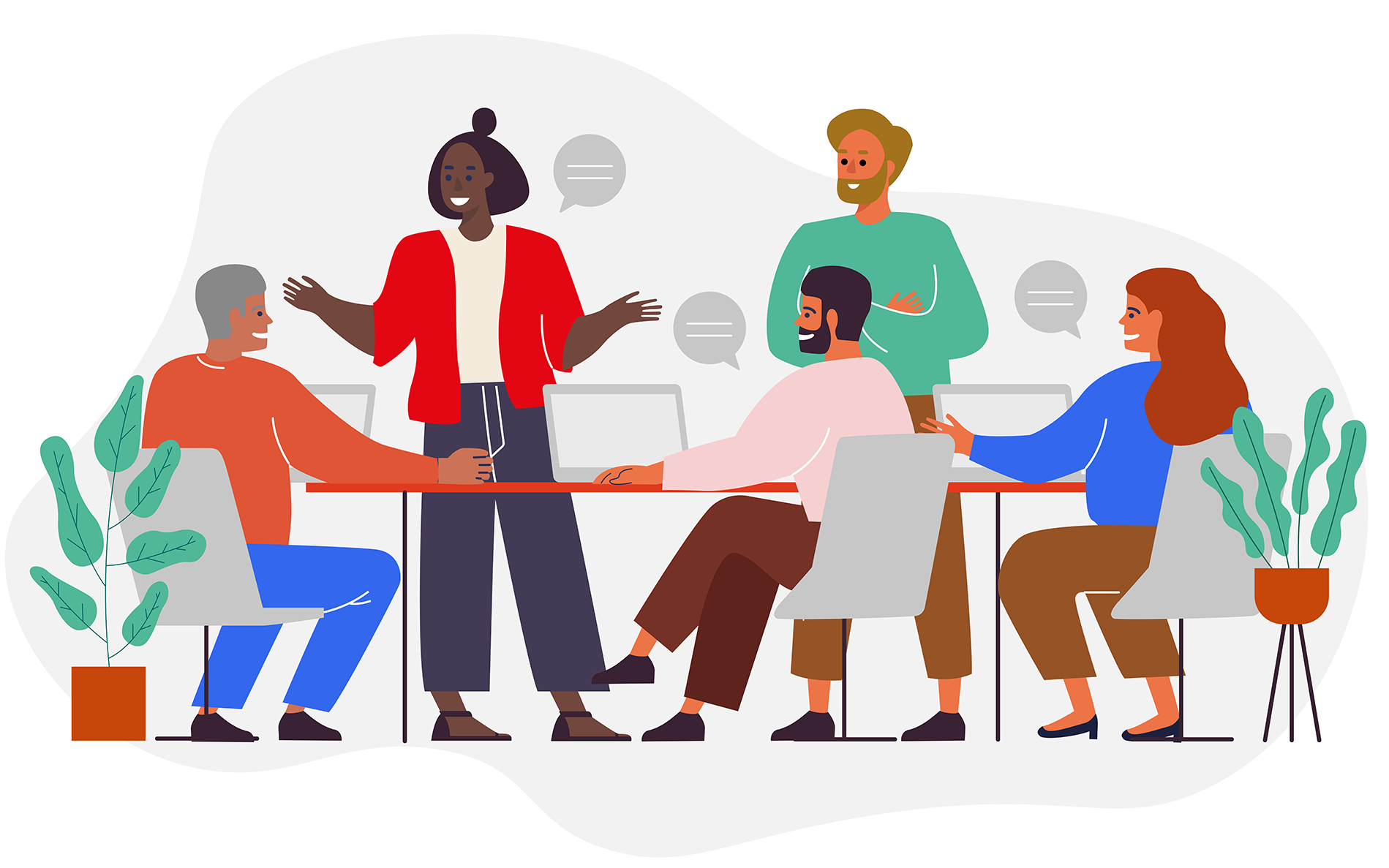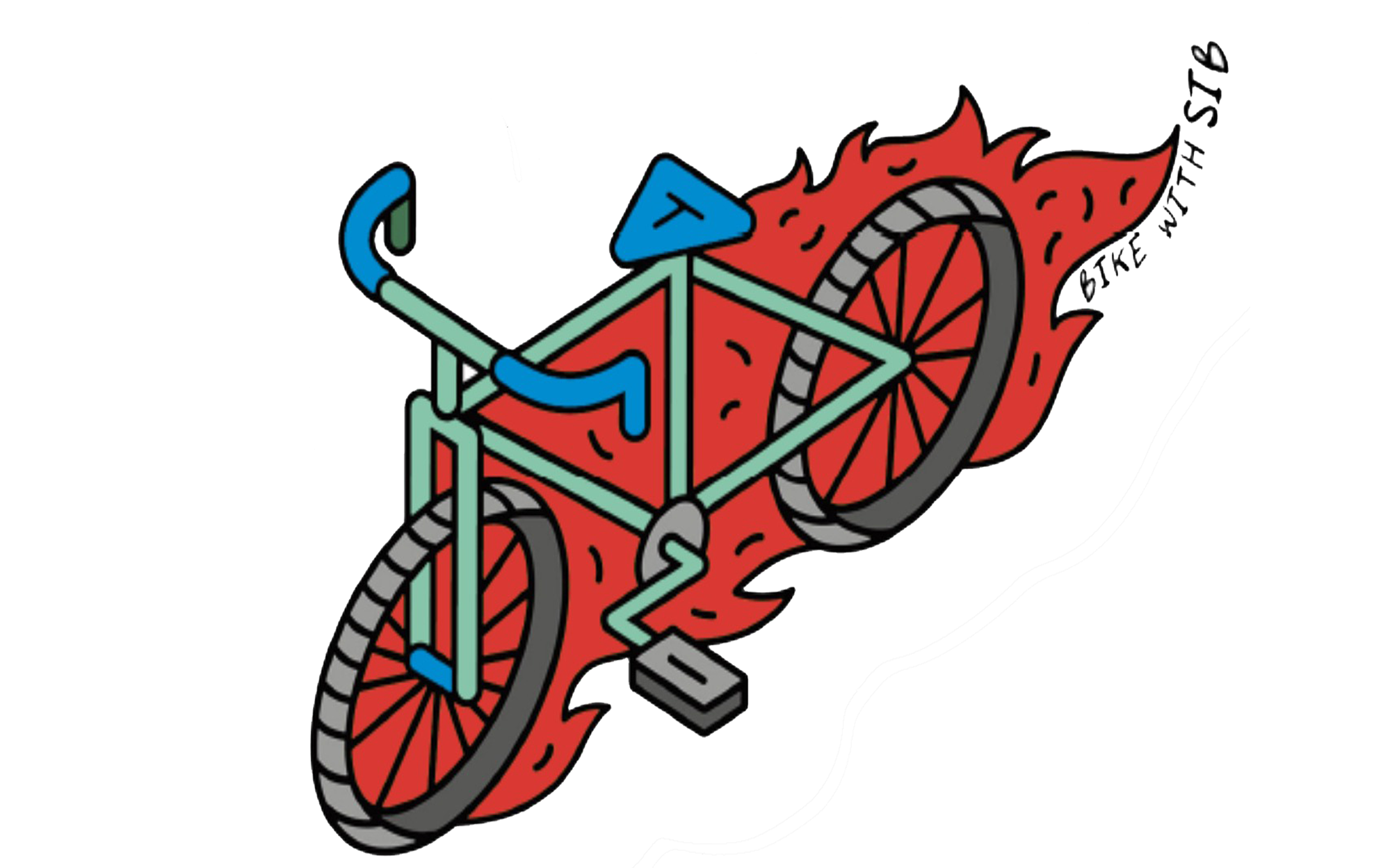 'Bike to work' challenge
In 2023, on the occasion of SIB's 25th anniversary, members and employees took part in the 'bike to work' challenge to increase awareness of the reduced carbon footprint associated with commuting by bicycle. In total, 16 teams and 60 participants rode 17,681 kilometres between May and June. The collective effort has prevented 2,546 kg of CO2 emissions. 
Scientific events
Several actions are being implemented to minimize the carbon footprint of SIB's scientific conferences:
100% vegetarian lunches and 80% vegetarian evening meals with meat as an option – with ingredients sourced locally as much as possible.

Avoiding the use of plastic for meals and coffee breaks, opting instead for glass-bottled water and tableware.

Reducing and optimizing speaker travel. The "Speaker Roadshow" initiative was launched for speakers to combine multiple events or presentations through a network of partners in Swiss universities and research institutes.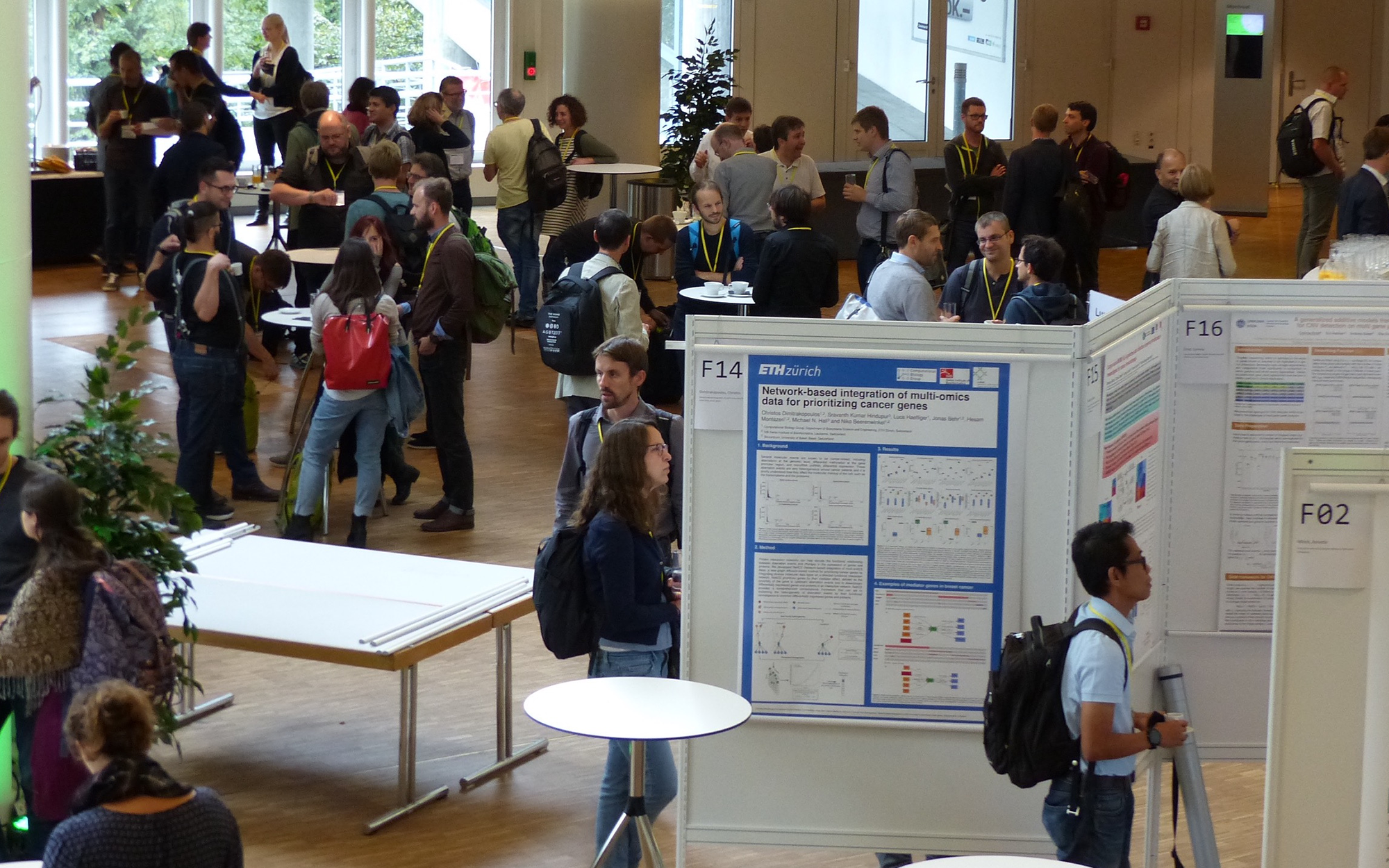 Meet the Environmental working group
The group comprises employees and members from diverse areas and varying levels of seniority at SIB: