SIB has developed a number of fun ways to discover bioinformatics and the key role it plays in health and society today: workshops, mobile games, classroom activities and even comic strips! A special focus is given to young people and girls in particular, to foster their interest in Science, Technology, Engineering and Mathematics (STEM).
Interactive educational platforms and workshops
Over the years, the institute has developed many interactive websites and workshops for the public, on a range of bioinformatics topics. They are available for teachers, students as well as the layman, and invite participants to discover authentic scientific research practice in a playful way. Here are some of them:
In the light of evolution
What do we, humans, have in common with the banana? what does the evolution of coronaviruses tell us about the pandemic? Discover stories showing some of the real-life implications of the somewhat abstract concept of evolutionary biology with the In the light of evolution website (EN, FR), laureate of the 2021 Optimus Agora prize. As featured on Heidi.news.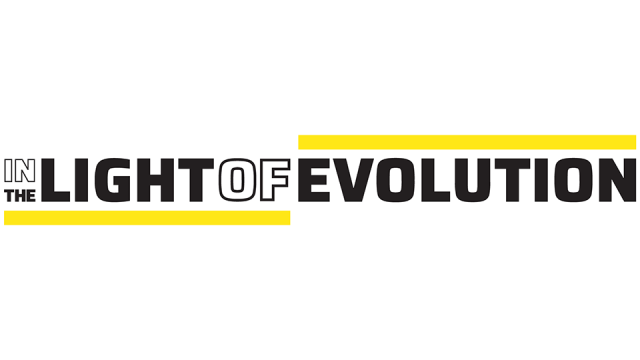 ChromosomeWalk
Discover the world of DNA, genes, proteins, popular genetic variations and bioinformatics tools which are used to visualize genomic data. Discover also the concept of 'virtual' portrait based on an individual's DNA. Visit the ChromosomeWalk website (EN, DE, FR).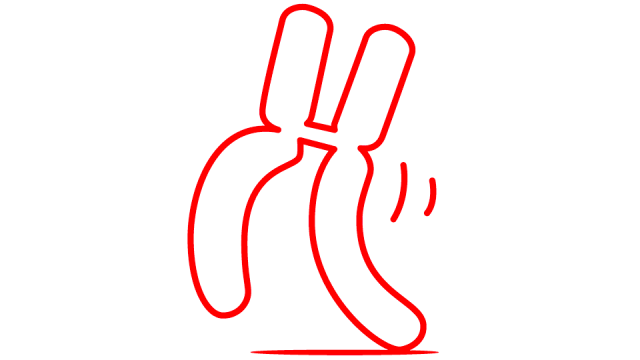 Precisionmed
Discover how precision medicine draws on cutting-edge technologies to identify therapeutic strategies specifically tailored to a patient's history and genetic data with our Precision medicine website (EN, FR).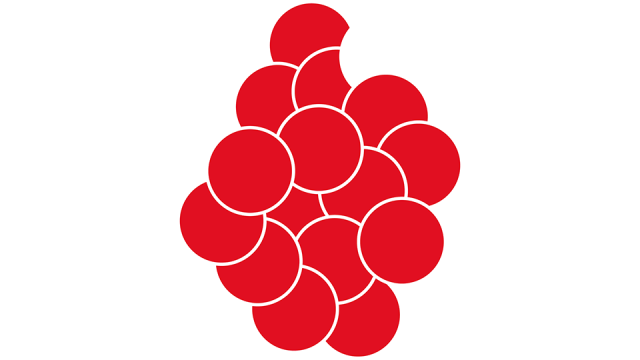 Discover a few of the major bioinformatics tools that are used to study insulin and genetic diseases. Visit the website (EN, FR) 
Find out how bioinformatics helped understand the coronavirus and its proteins, and the importance of having data quickly and freely available. Visit the website (EN, FR)
Discover how bioinformatics tools can be used to identify the different species (animal, plant, bacteria) present in a pizza, based on the DNA which is found in it. Visit the website (FR)
Acquire a simple yet realistic picture of how bioinformatics is used to design a drug today. The examples given are candidate drugs for the treatment of cancer and pain. Design your own drug, perhaps even with therapeutic properties that are better than those of existing drugs! Visit the DrugDesign website (EN, FR).
A selection of bioinformatics activities and educational material such as 'Philophylo', 'Phylogeny and Biodiversity' and 'BLAST discovery'. Visit the website (FR).
A video game to explore our genome
Launched on the occasion of SIB's 20th anniversary, Genome Jumper is an educational mobile game inviting you to explore the human genome and its variations. From skin and eye color to food preference or disease predisposition - countless features (phenotypes) can be influenced by small changes (variants) in our DNA. Play the game to discover the effects of such changes on your avatar...
Read more and download it here (EN, DE, FR)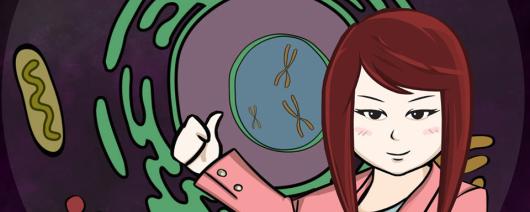 Comic strips to share tales of proteins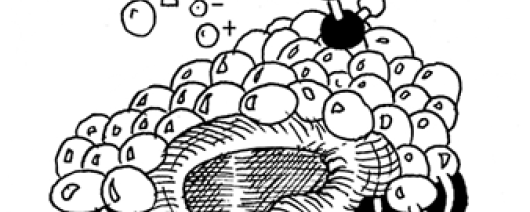 And more, such as books and plays