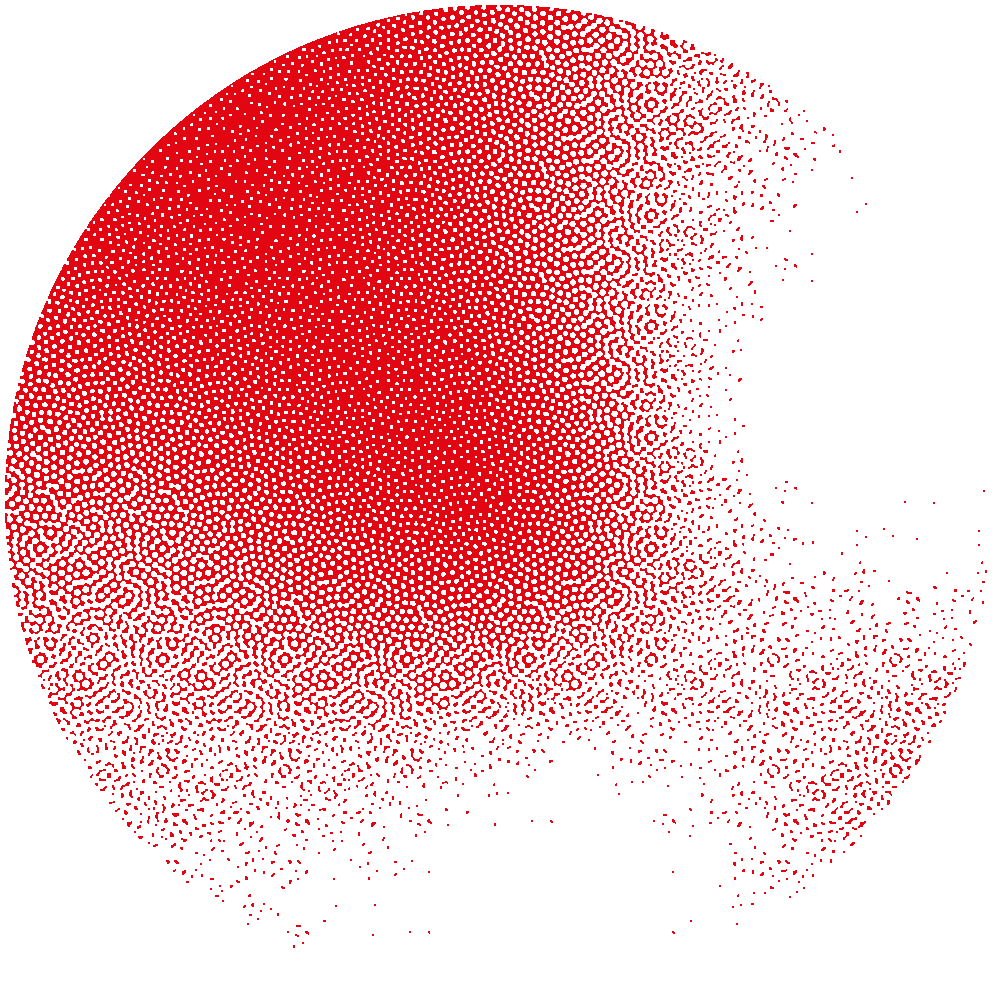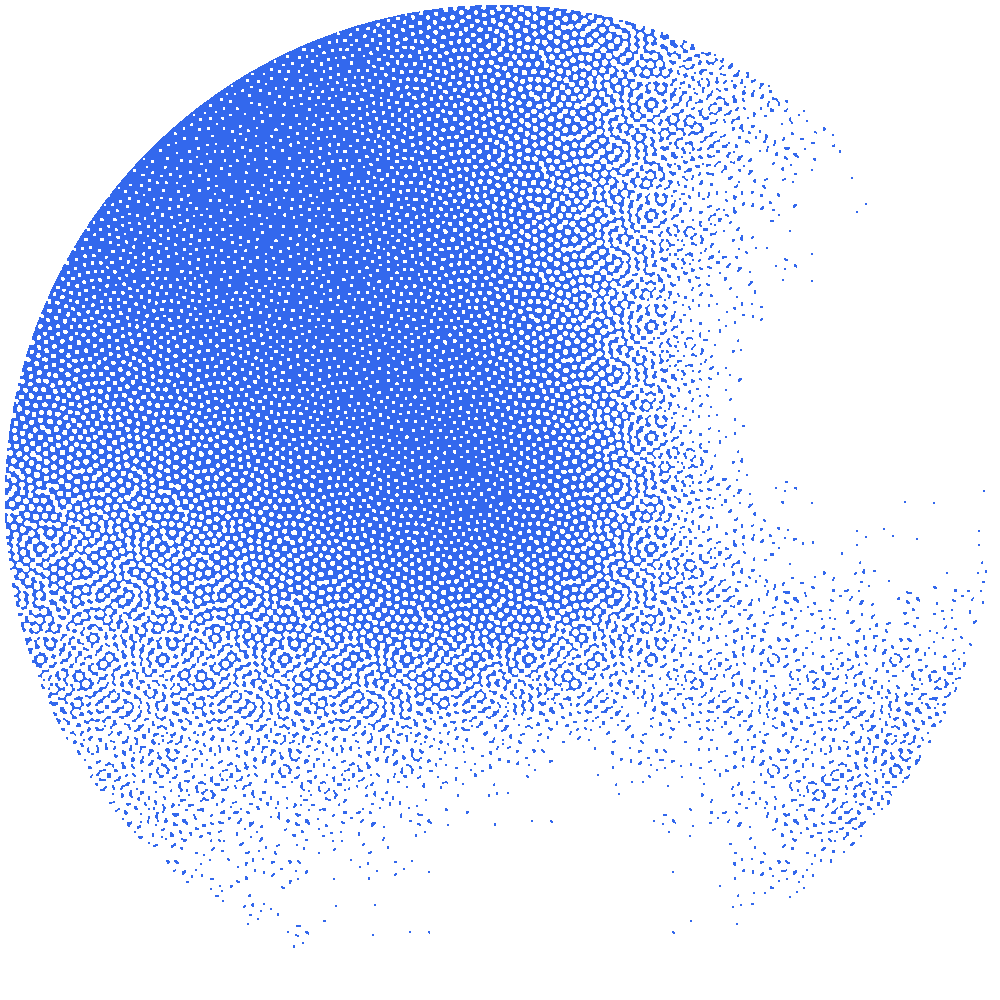 A solution to improve the assembly of genomes
MAPACHE: A flexible pipeline to map ancient DNA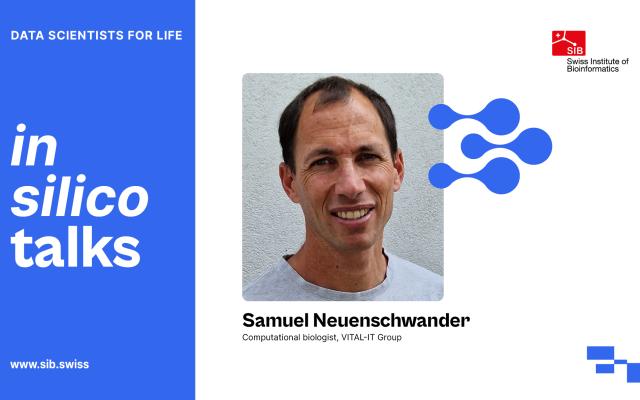 DNA found in remains can tell us more about extinct species and how individuals lived in ancient civilizations. However, the level of degradation of this ancient DNA as well as the risk of contamination makes mapping of whole genomes a difficult process. In this in silico talk, Samuel Neuenschwander from the SIB group of Anna-Sapfo Malaspinas at the University of Lausanne introduces MAPACHE, a workflow which enables mapping of ancient DNA to assemble genomes efficiently and reproducibly. This was published in the journal, Bioinformatics. If you are interested in working with ancient DNA or other samples of DNA that need to be mapped, then this in silico talk is for you.
About the in silico talks series – The latest in bioinformatics by SIB Scientists
The in silico talks online series aims to inform bioinformaticians, life scientists and clinicians about the latest advances led by SIB Scientists on a wide range of topics in bioinformatics methods, research and resources. Stay abreast of the latest developments, get exclusive insights into recent papers, and discover how these advances might help you in your work or research, by subscribing to the in silico talks mailing list.
Reference(s)
Neuenschwander S. et al., Mapache: a flexible pipeline to map ancient DNA, Bioinformatics 2023