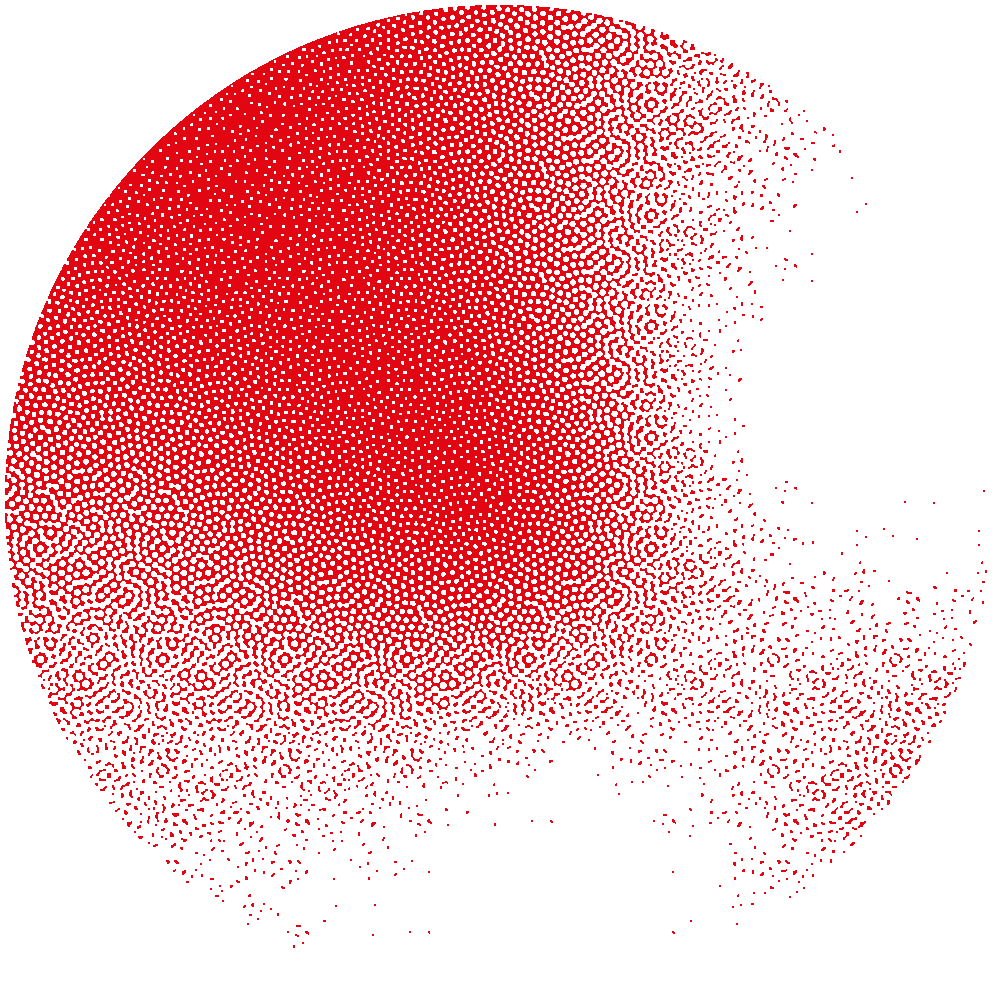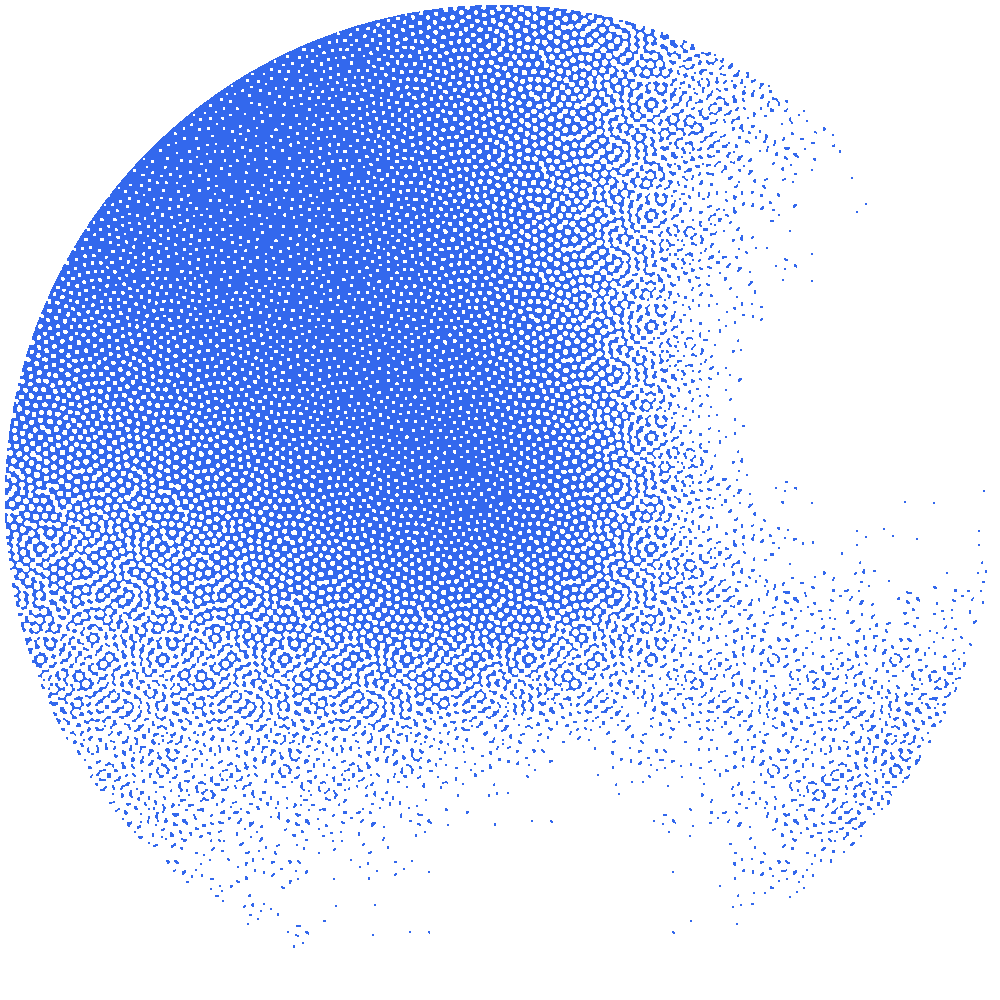 A series of talks to discover the laureates' work
Bioinformatics Awards 2021: Early Career Bioinformatician Award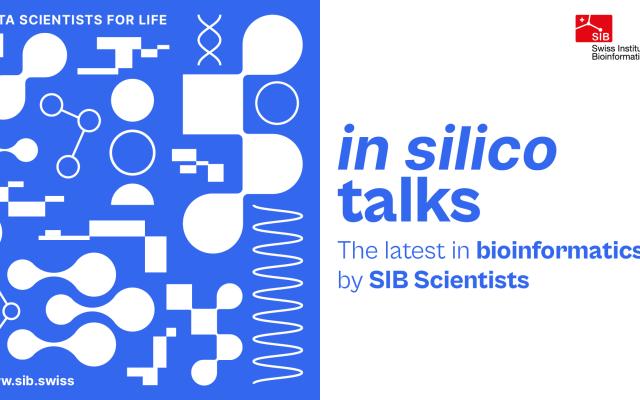 Excellence in bioinformatics is acknowledged through the Bioinformatics Awards, launched by SIB in 2008. The 2021 laureates were announced during the [BC]2 Basel Computational Biology Conference held in September: Heba Sailem received the Early Career Bioinformatician Award. Discover the laureates and their work, recorded as part of a special edition of our 'in silico talks' series.
About the in silico talks series – The latest in bioinformatics by SIB Scientists
The in silico talks online series aims to inform bioinformaticians, life scientists and clinicians about the latest advances led by SIB Scientists on a wide range of topics in bioinformatics methods, research and resources. Stay abreast of the latest developments, get exclusive insights into recent papers, and discover how these advances might help you in your work or research, by subscribing to the in silico talks mailing list.
Inference of multi-scale and context-dependent gene functions from genetic perturbation screens
The Early Career Bioinformatician Award went to Heba Sailem, Research Fellow at the Institute of biomedical engineering at the University of Oxford. "Heba received the award in recognition of her outstanding contribution to the field of bioinfoinformatics and bioimaging, and in particular for her design and development of innovative systems for knowledge and context dependent gene function prediction" said the Award Committee. Indeed, genes can have different functions in different contexts: olfactory receptors for instance are useful for smell but are also involved in cancer and its progression. Understanding and predicting this is the aim of the framework developed by Heba Sailem.

Reference(s)
Sailem H Z et al. KCML: a machine-learning framework for inference of multi-scale gene functions from genetic perturbation screens, Molecular Systems Biology 2020.