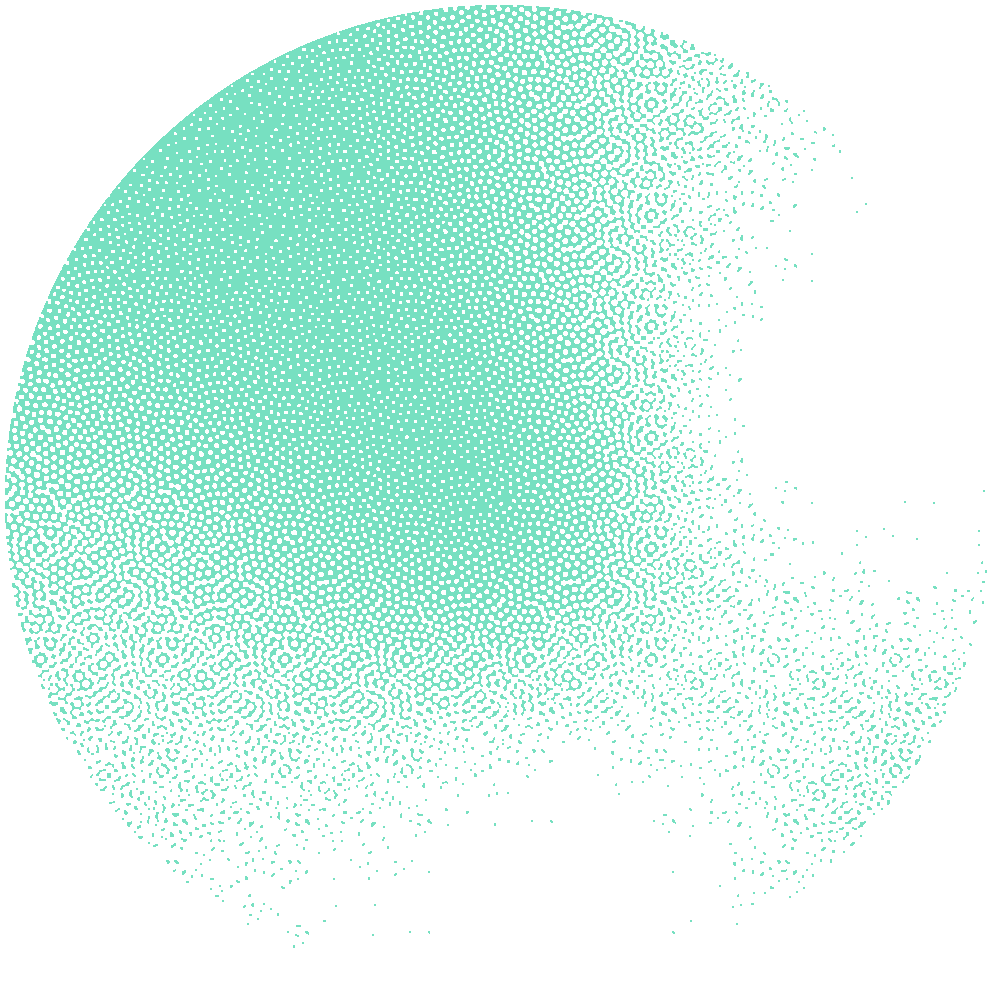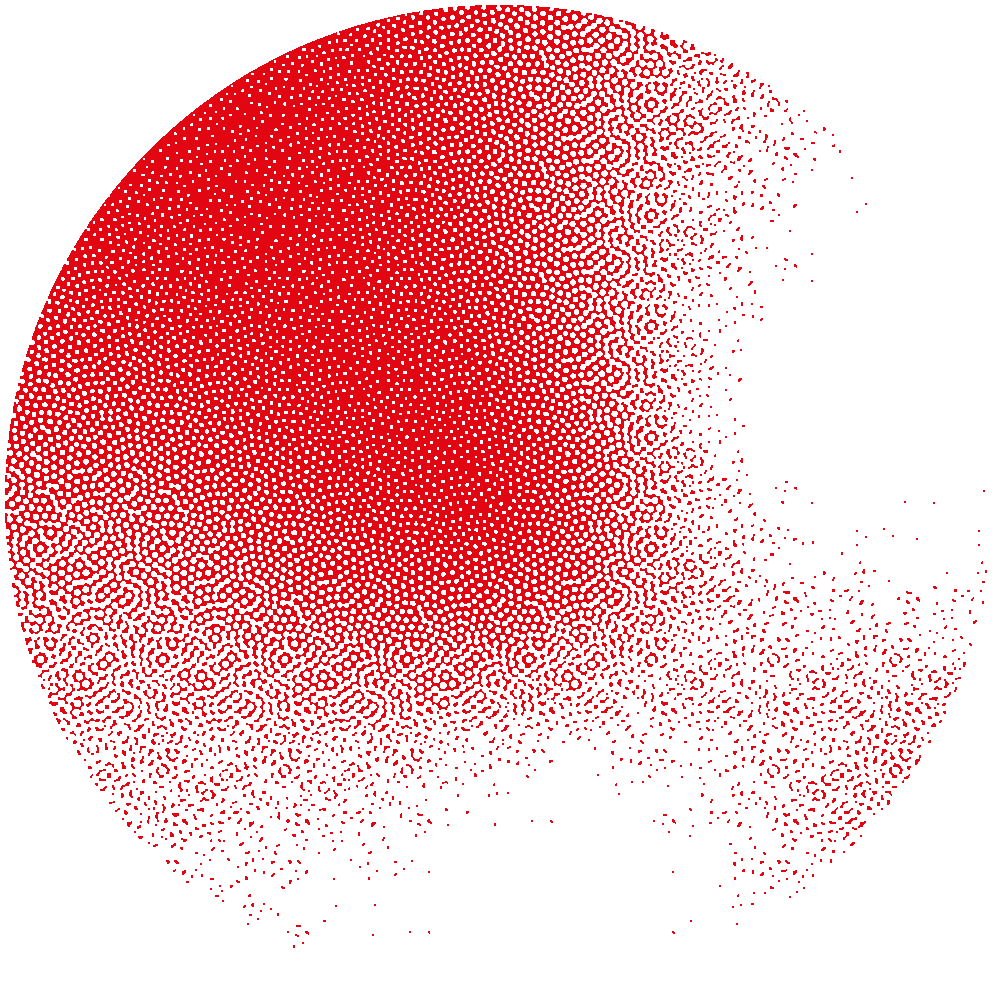 A series of talks to discover the laureates' work
Bioinformatics Awards 2021: Bioinformatics Resource Innovation Award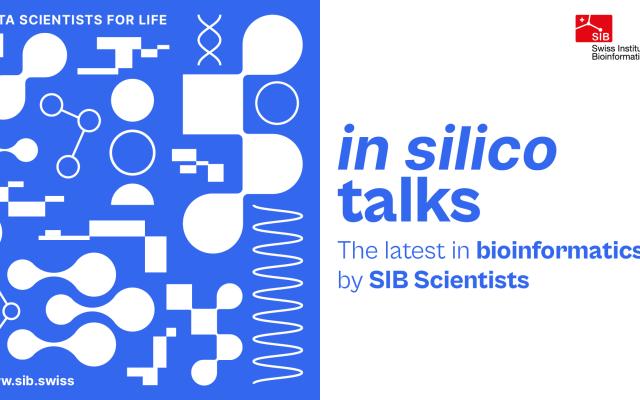 Excellence in bioinformatics is acknowledged through the Bioinformatics Awards, launched by SIB in 2008. The 2021 laureates were announced during the [BC]2 Basel Computational Biology Conference held in September: the Bioinformatics Resource Innovation Award went to Nextflow. Discover the laureates and their work, recorded as part of a special edition of our 'in silico talks' series.
About the in silico talks series – The latest in bioinformatics by SIB Scientists
The in silico talks online series aims to inform bioinformaticians, life scientists and clinicians about the latest advances led by SIB Scientists on a wide range of topics in bioinformatics methods, research and resources. Stay abreast of the latest developments, get exclusive insights into recent papers, and discover how these advances might help you in your work or research, by subscribing to the in silico talks mailing list.
Nextflow: Flowing in love with data, again and again
The Bioinformatics Resource Innovation Award, recognizing a groundbreaking resource, was "unanimously attributed to Nextflow, a free open-source software to write, create, maintain and deploy data intensive and highly scalable workflows on any infrastructure, (…) omnipresent in bioinformatics and beyond, with more than 8,000 active developers in the world," said the Awards Committee. The talk was delivered by Cédric Notredame from the Center for Genomic Regulation in Barcelona on behalf of the team that contributed to the development of the tool, which offers a framework for efficient and reproducible genomic computation.

Reference(s)
Di Tommaso P, et al. Nextflow enables reproducible computational workflows. Nature biotechnology 2017.