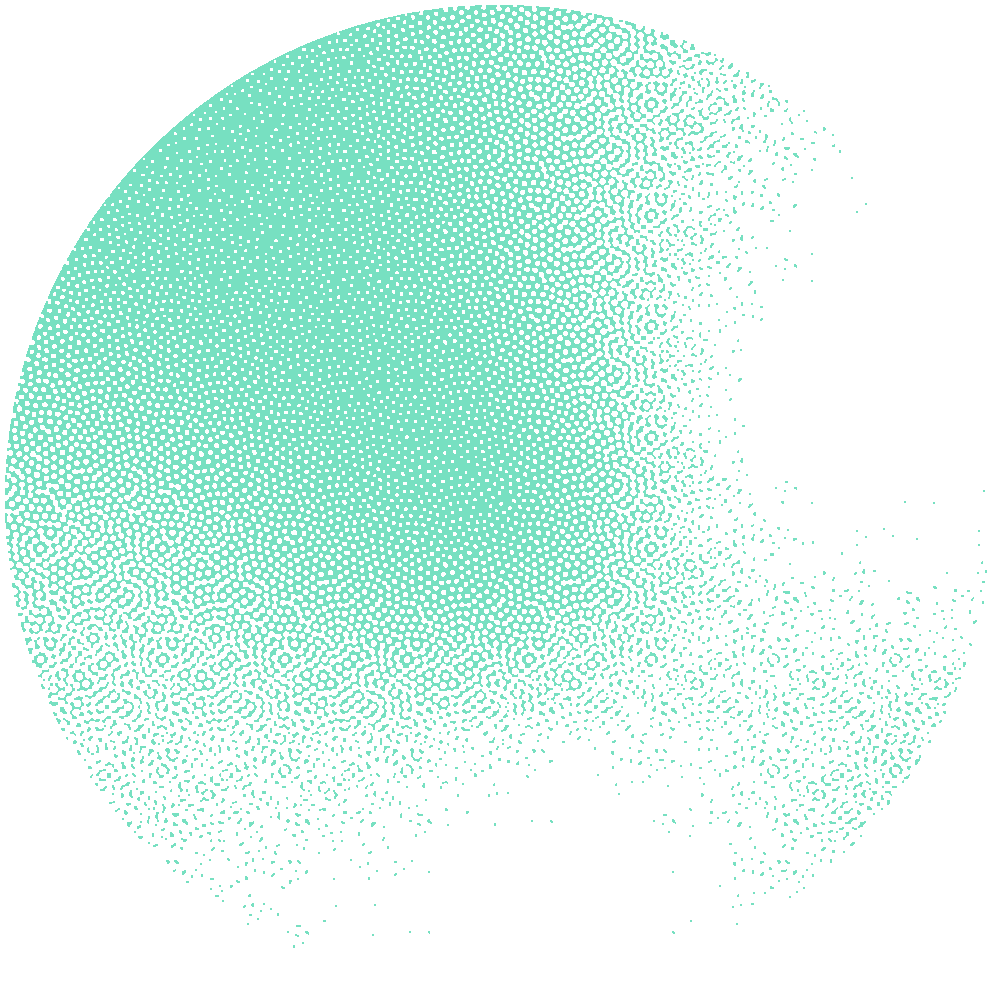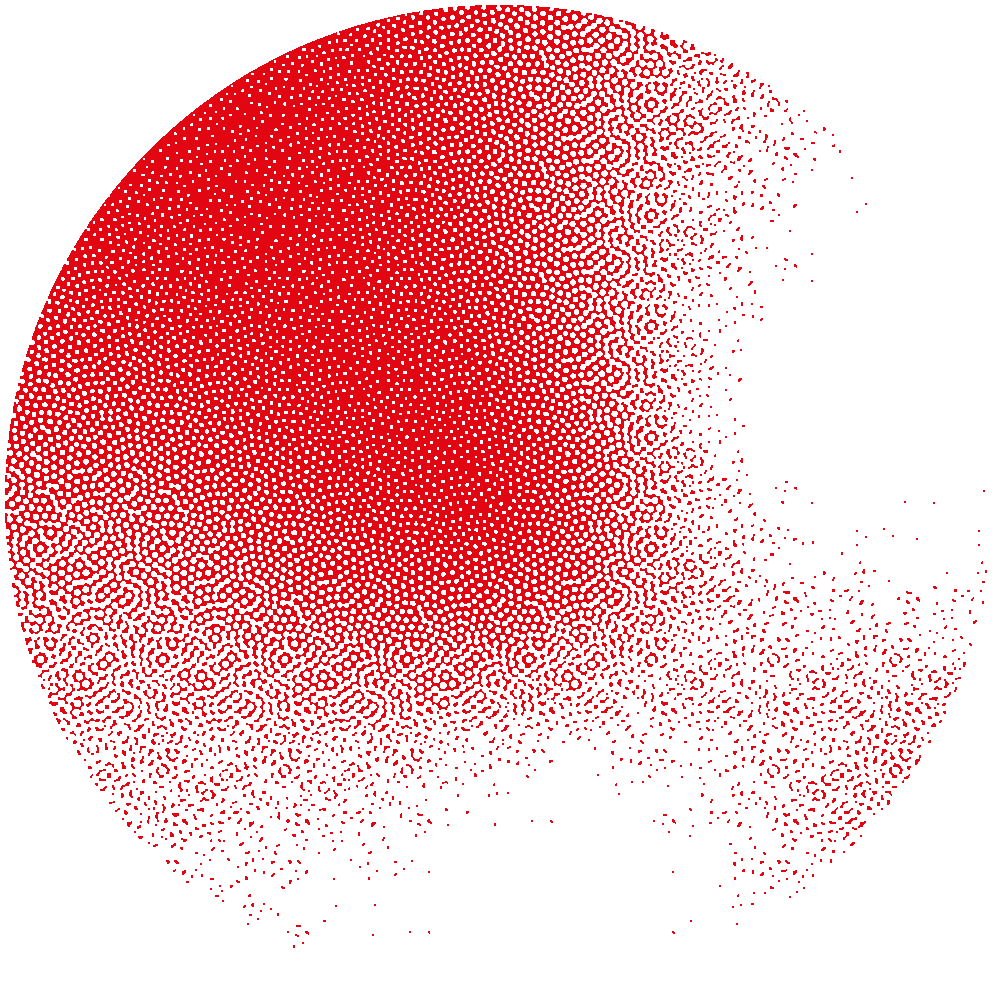 Discover a library of interactive cell images for the visualization of subcellular location data
Adding cell images from SwissBiopics to your resource: why and how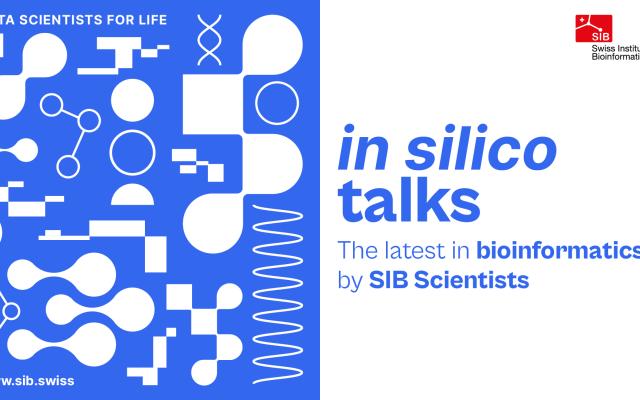 SwissBioPics, recently described in the journal Database, is a library of interactive cell images that can be easily added to other resources. It includes cell types from all kingdoms of life. In this in silico talk, let yourself be guided by Resource Manager Philippe Le Mercier and Principal Software Engineer Jerven Tjalling Bolleman, from the SIB Swiss-Prot group. Bring your database to the next level by adding interactive cell images! Whether you are a resource manager or a life scientist working with cellular data, this in silico talk is for you.
About the in silico talks series – The latest in bioinformatics by SIB Scientists
The in silico talks online series aims to inform bioinformaticians, life scientists and clinicians about the latest advances led by SIB Scientists on a wide range of topics in bioinformatics methods, research and resources. Stay abreast of the latest developments, get exclusive insights into recent papers, and discover how these advances might help you in your work or research, by subscribing to the in silico talks mailing list.