ATGACGGATGCCGGAATTGGCATGACGGATGCCGGAATTGGCACATAACAAGTACTGCTCGGTCCTTAAGCTGTATTGCACCATATGACGG
ATGCCGGAATTGGCACATAACAAGTACTGCCTCGGTCCTTAAGCTGTATTGCACCATATGACGGATGCCGGAATTGGCACATAACAAGTAC
TGCCTCGGTCCTTAAGCTGTATTGCACCATATGACGGATGCCGGAATTGGCACATAACAACGGTCCTTAAGCTGTATTGCACCATATGACG
GATGCCGGAATTGGCACATAACAAGTACTGCCTCGGTCCTTAAGCTGTATTTCGGTCCTTAAGCTGTATTCCTTAACAACGGTCCTTAAGG

ATGACGGATGCCGGAATTGGCATGACGGATGCCGGAATTGGCACATAACAAGTACTGCTCGGTCCTTAAGCTGTATTGCACCATATGACGG
ATGCCGGAATTGGCACATAACAAGTACTGCCTCGGTCCTTAAGCTGTATTGCACCATATGACGGATGCCGGAATTGGCACATAACAAGTAC
TGCCTCGGTCCTTAAGCTGTATTGCACCATATGACGGATGCCGGAATTGGCACATAACAACGGTCCTTAAGCTGTATTGCACCATATGACG
GATGCCGGAATTGGCACATAACAAGTACTGCCTCGGTCCTTAAGCTGTATTTCGGTCCTTAAGCTGTATTCCTTAACAACGGTCCTTAAGG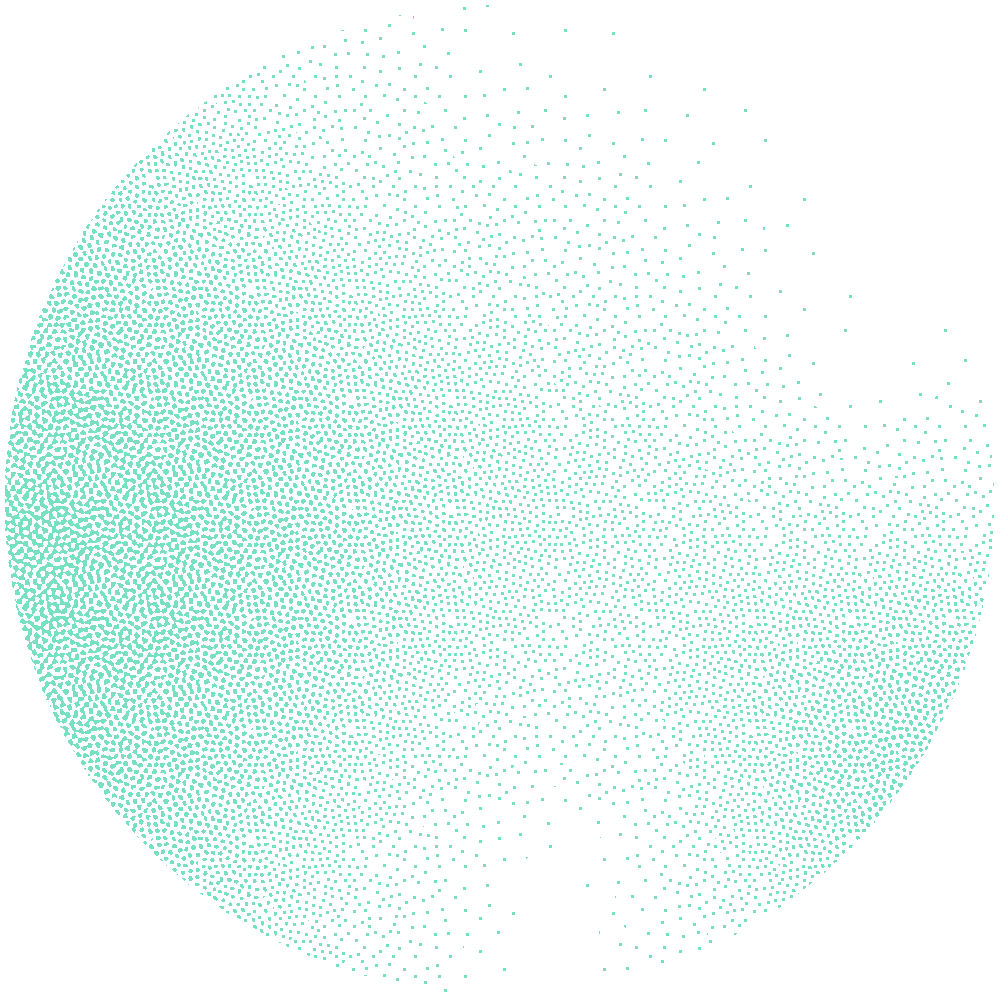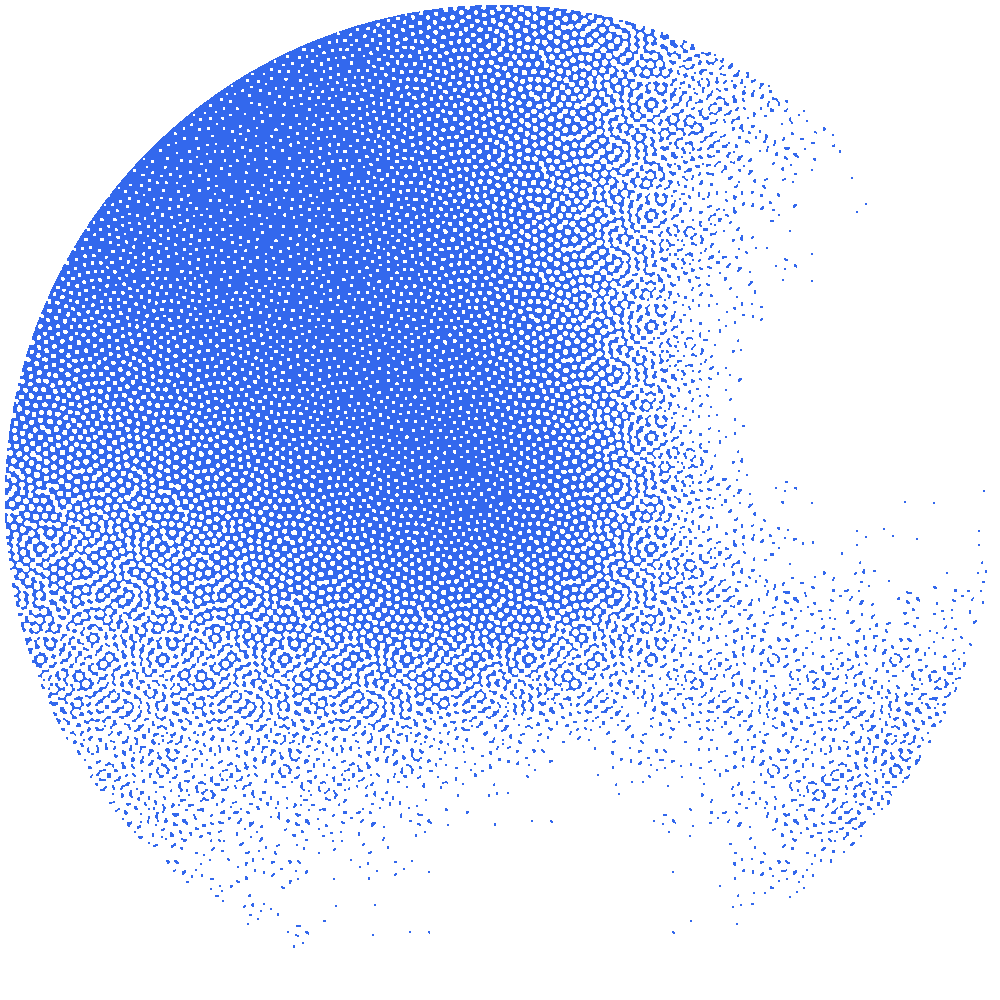 The Translational Data Science (TDS) group focuses on developing novel computational tools, statistical methods and machine learning algorithms for the analysis of high-throughput and high-dimensional datasets generated by novel assay technologies with applications in immunology, vaccine research and immunotherapy.
We collaborate with multiple research groups locally, nationally and internationally to address important immunological problems through high-dimensional modeling and data integration.
Core facility activities
The TDS-facility group provides the statistics, bioinformatics and computational services to molecular biology and applied research labs and private companies. We actively participate in fundamental and translational research by providing expertise in data analysis. Find out more about the TDS-facility activities.
Here are some of the key services we provide:
Oncology and Immunotherapy
Single-Cell and Bulk Multi-Omics
Statistics and Machine Learning
Domain of activity
Core facilities / services