SIB announces the departure of Christine Durinx, its Joint Executive Director, at end of March 2022, after eight years at the institute. Christophe Dessimoz, SIB Group Leader at the University of Lausanne and a professor at University College London, has been appointed by the Foundation Council and the Board of Directors as her successor. As of 1 April 2022, he will be taking over as Joint Executive Director of the SIB Swiss Institute of Bioinformatics, alongside Ron Appel.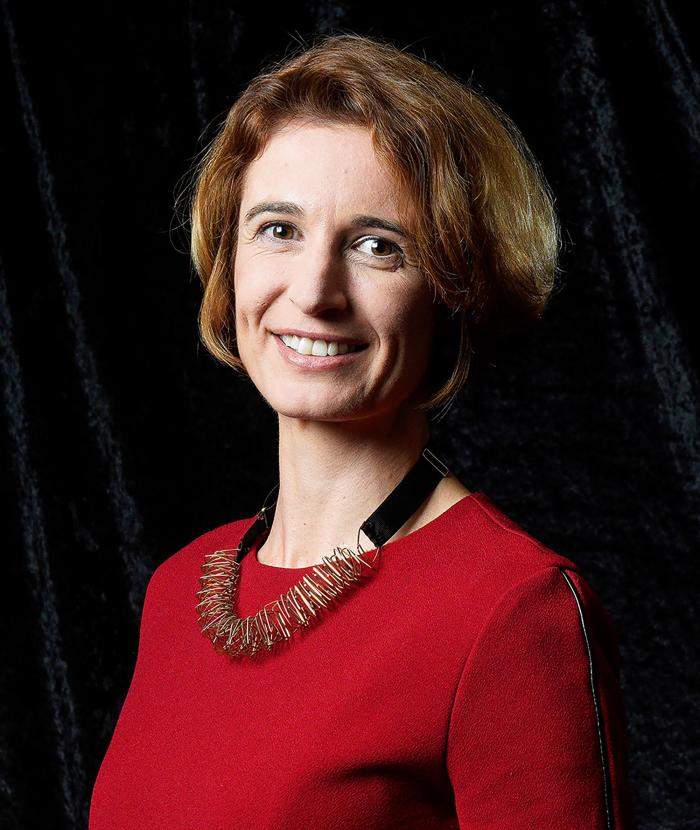 Bidding farewell to a pioneer in biodata infrastructure
For the past eight years at SIB, the last four as Joint Executive Director, Christine Durinx has helped to shape the development of the institute, internally and externally, and to affirm its leading position in life science, at national and international level. In particular, her many activities in international science policy, including at ELIXIR and in setting up the Global Biodata Coalition, have reinforced SIB's capacity to ensure the long-term sustainability of life science infrastructure. She will be leaving SIB at the end of March to take on a new position in Belgium as of 1 April.
Welcoming a brilliant scientist to co-lead the institute
SIB Foundation Council has ratified the nomination of Christophe Dessimoz by the Board of Directors as new Joint Executive Director of SIB as of 1 April 2022.
Christophe Dessimoz is an internationally recognized scientist based at the University of Lausanne as Associate Professor and SIB Group Leader. He obtained a Master's in Biology in 2003, a PhD in Computer Science in 2009 at ETH Zurich followed by a postdoc and position as senior research associate. He then worked as a visiting scientist at the European Bioinformatics Institute near Cambridge (UK). He has been an elected member of the SIB Board of Directors since 2018 and a professor at University College London since 2020.
SIB, a joint management at the service of life-science infrastructure
Since 2018, SIB's executive leadership has been composed of two Joint Executive Directors: the second is Ron Appel, one of the founding members of the institute and its Executive Director since 2007. SIB's mission is to provide the national and international life science community with a state-of-the-art bioinformatics infrastructure, including resources, expertise, and services. The institute currently has almost 200 employees and 600 affiliated members across Switzerland.