ATGACGGATGCCGGAATTGGCATGACGGATGCCGGAATTGGCACATAACAAGTACTGCTCGGTCCTTAAGCTGTATTGCACCATATGACGG
ATGCCGGAATTGGCACATAACAAGTACTGCCTCGGTCCTTAAGCTGTATTGCACCATATGACGGATGCCGGAATTGGCACATAACAAGTAC
TGCCTCGGTCCTTAAGCTGTATTGCACCATATGACGGATGCCGGAATTGGCACATAACAACGGTCCTTAAGCTGTATTGCACCATATGACG
GATGCCGGAATTGGCACATAACAAGTACTGCCTCGGTCCTTAAGCTGTATTTCGGTCCTTAAGCTGTATTCCTTAACAACGGTCCTTAAGG

ATGACGGATGCCGGAATTGGCATGACGGATGCCGGAATTGGCACATAACAAGTACTGCTCGGTCCTTAAGCTGTATTGCACCATATGACGG
ATGCCGGAATTGGCACATAACAAGTACTGCCTCGGTCCTTAAGCTGTATTGCACCATATGACGGATGCCGGAATTGGCACATAACAAGTAC
TGCCTCGGTCCTTAAGCTGTATTGCACCATATGACGGATGCCGGAATTGGCACATAACAACGGTCCTTAAGCTGTATTGCACCATATGACG
GATGCCGGAATTGGCACATAACAAGTACTGCCTCGGTCCTTAAGCTGTATTTCGGTCCTTAAGCTGTATTCCTTAACAACGGTCCTTAAGG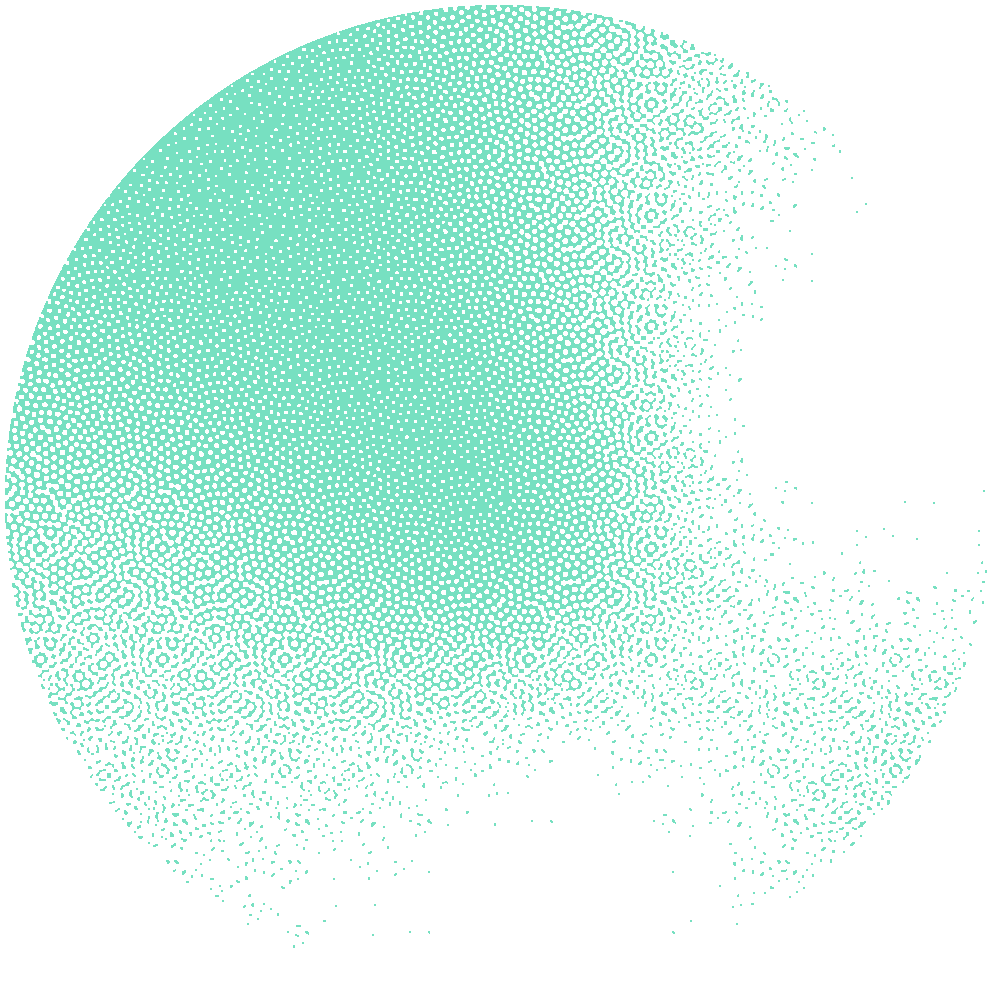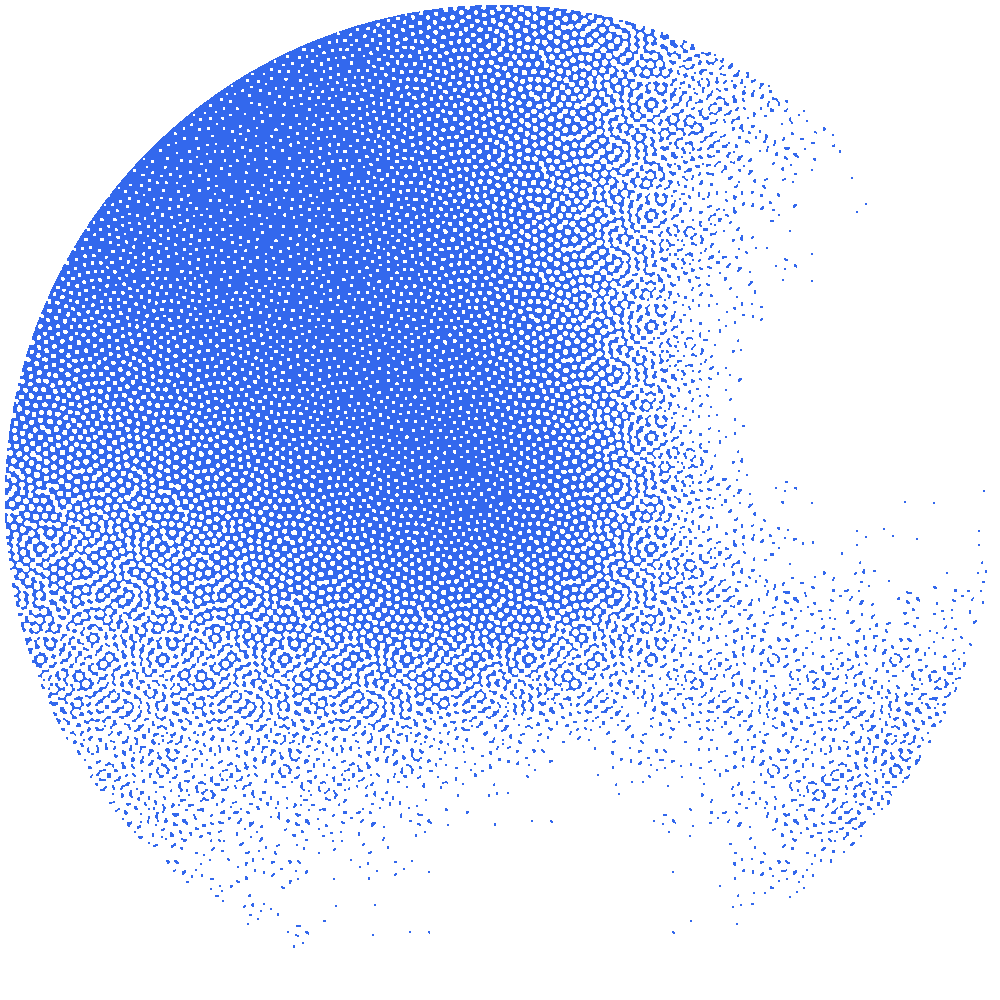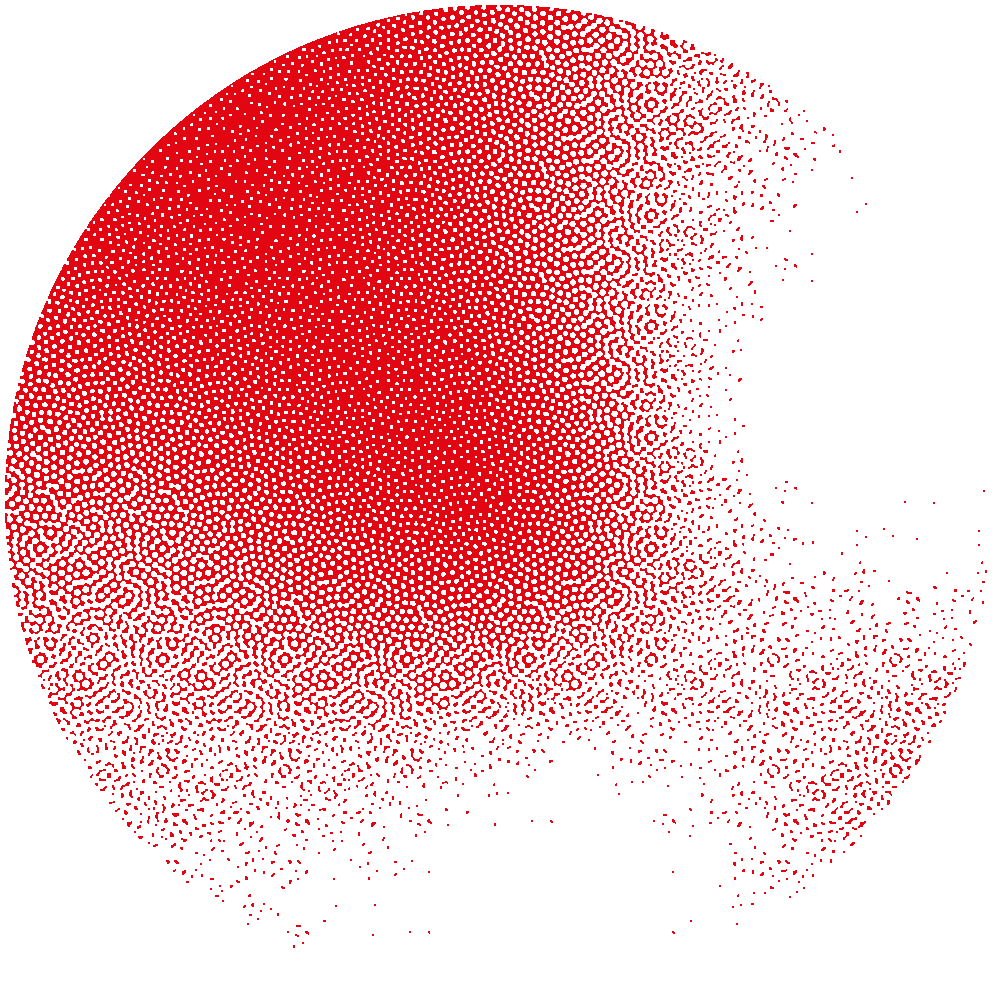 In the Interfaculty Bioinformatics Unit of the University of Bern (IBU), we provide services and expertise to assist researchers of the three "Life-Science" Faculties and Insel hospital in data analysis and project planning for large-scale experiments with focus on next-generation sequencing application. We have our own research programme and collaborate on large and complex projects. Furthermore, we develop methods to analyse high-throughput data and provide bioinformatics training. We have a high-performance computing cluster and a data storage system that we use for our own research, collaborations and service projects.
Core facility activities
Here are some of the key services we provide:
Bioinformatics / biostatistical analyses;
Next-generation data analyses;
Project planning and consulting;
Bioinformatics training;
Science IT infrastructure.
Domain of activity
Core facilities / services