Creating positive impact for science and society
Our data scientists serve biology, health, environment: find out about our flagship projects and commitments.
Willing to contribute to our national network ?
We are the largest national community of bioinformaticians in Europe
With 200 employees and 700 members, SIB is bringing a wealth of expertise to researchers in the industry, the academia and the clinical realm.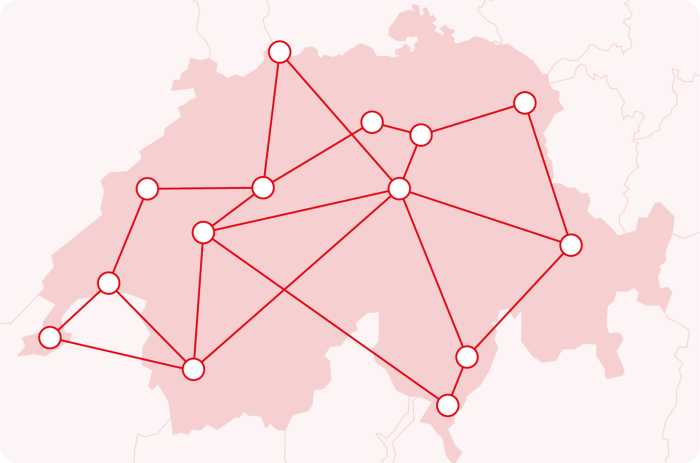 Sharing innovative practices and collaborating on common projects at the forefront of technology and science.
---
Our projects and resources tackle important societal challenges, from health to the environment.
---
Our members benefit from unique collaboration and promotion initiatives nationally and internationally.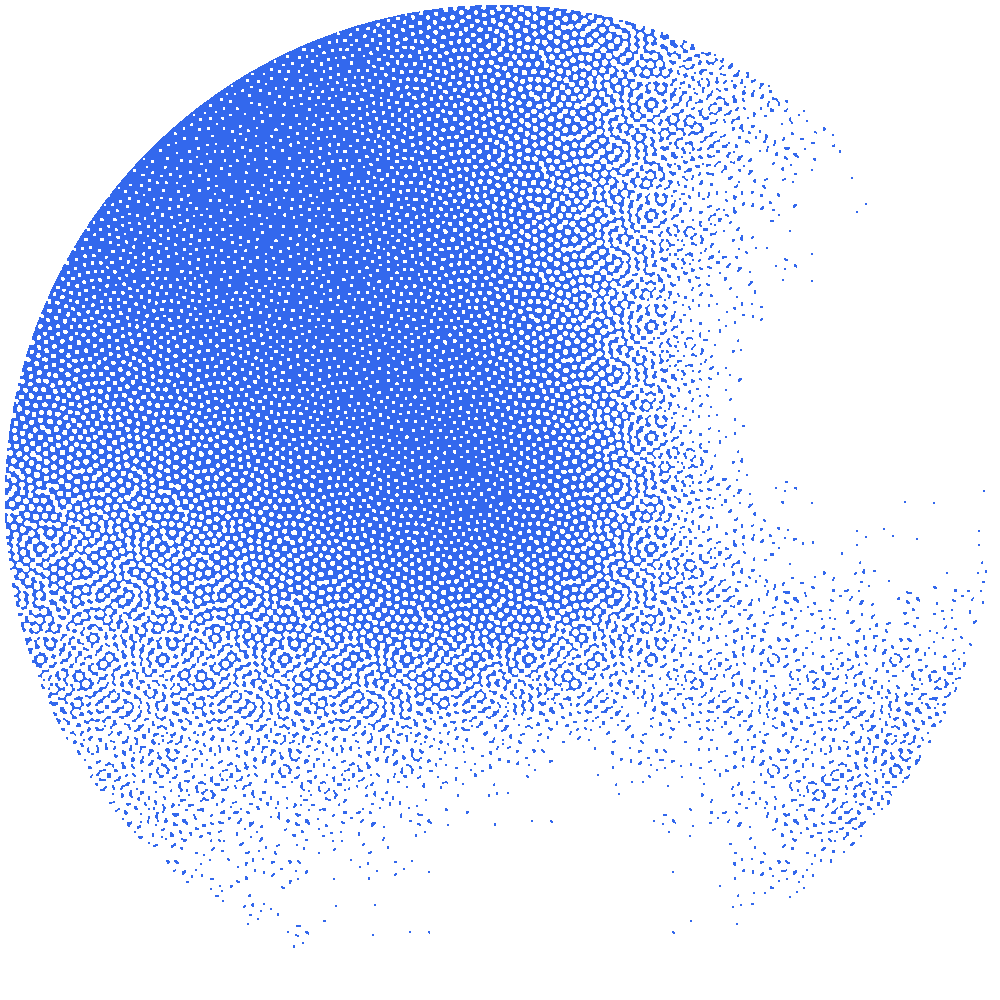 Life scientists and clinicians have always tried to assemble data and evidence to find the right answers to fundamental questions. Nowadays, there is no shortage of data. But a different kind of problem has emerged. New technologies are producing data at an unprecedented speed. Indeed, so much data – and of such variety – that they can no longer be interpreted by the human mind alone.