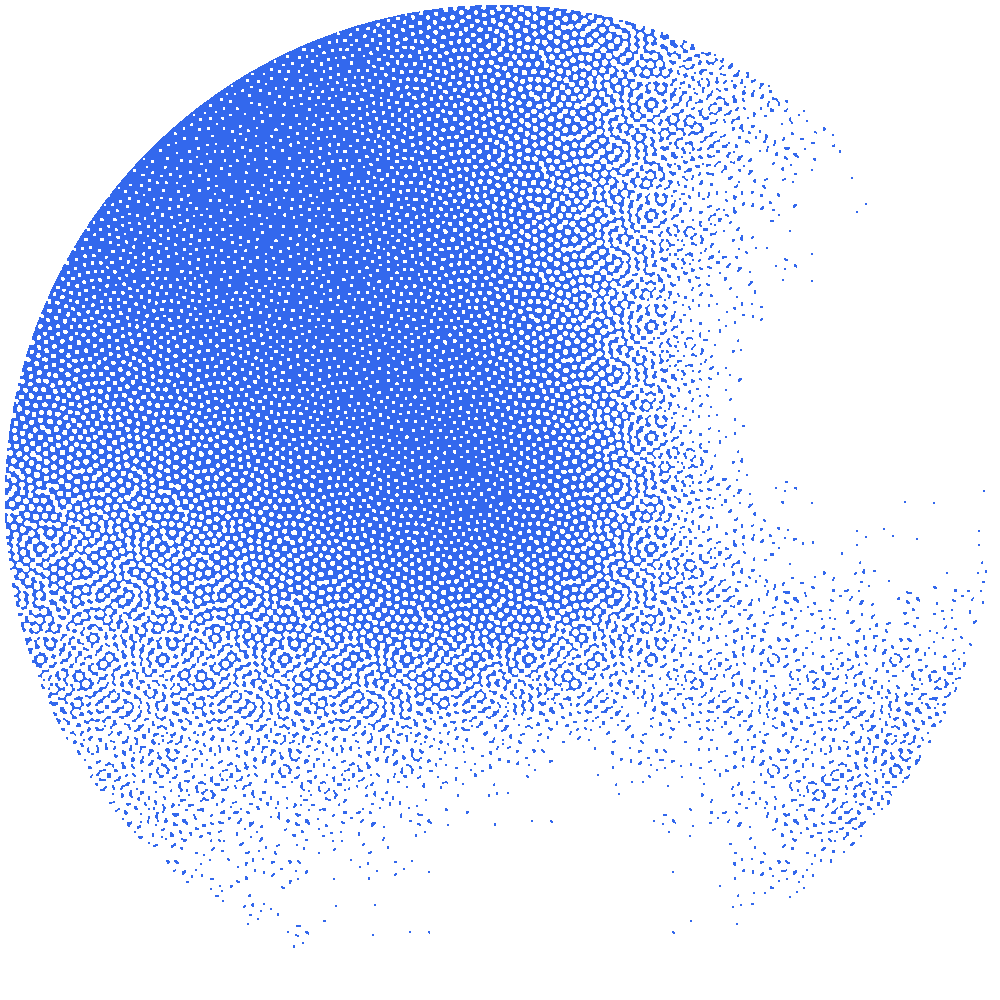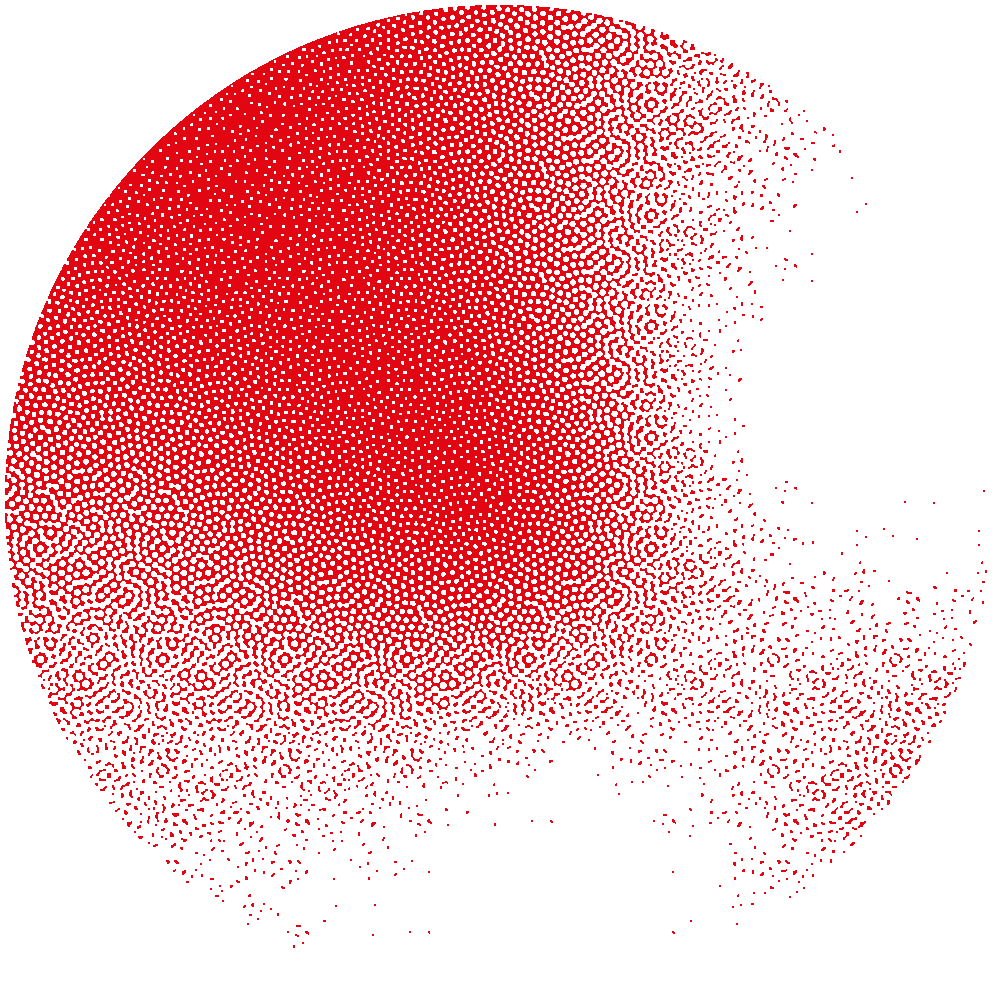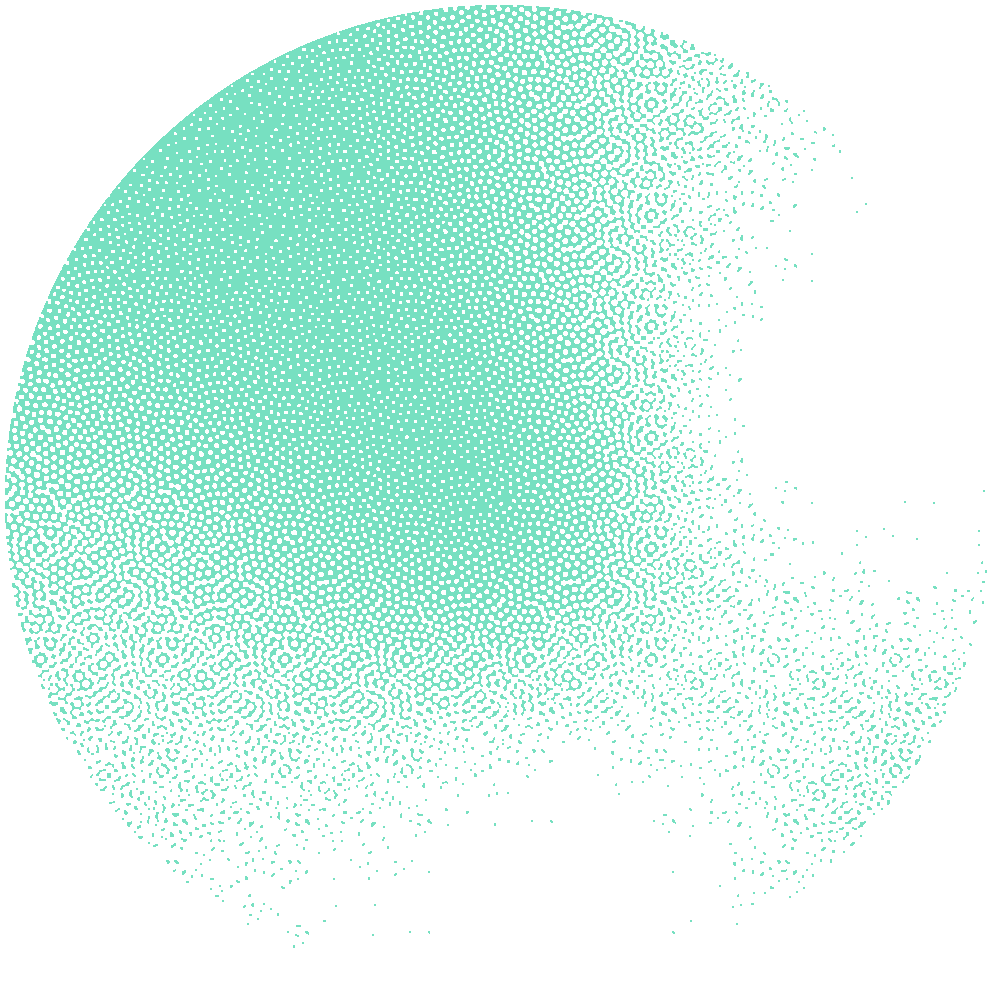 Europe's largest pharmaceutical development and healthcare event
BioTechX Europe 2023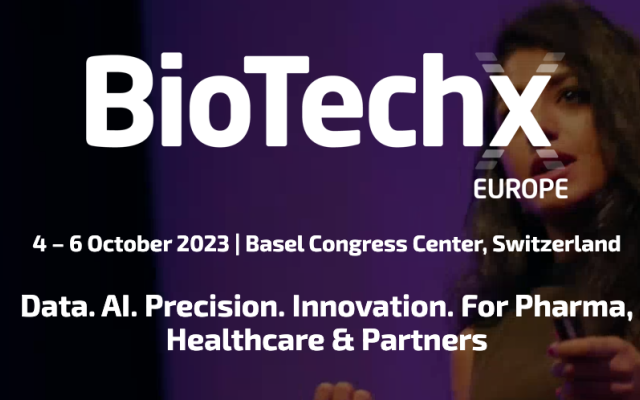 Again this year, SIB will be present at BioTechX, which is one of Europe's largest fairs covering diagnostics, precision medicine and digital transformation in pharmaceutical development and healthcare.


BioTechX brings together an amalgamation of genomics, translational medicine, data scientists, IT, bioinformaticians, cheminformaticians, clinicians, healthcare and pharma companies. The event showcases innovation, demonstrates success and breaks through the obstacles and barriers to ensure that the innovations in genomics and big data, enter the clinic with speed and efficiency.
SIB participates in the ELIXIR panel discussion on "Trusted research environments for sharing data in life sciences" on 5 October at 17:25. 
Meet us at our booth #111